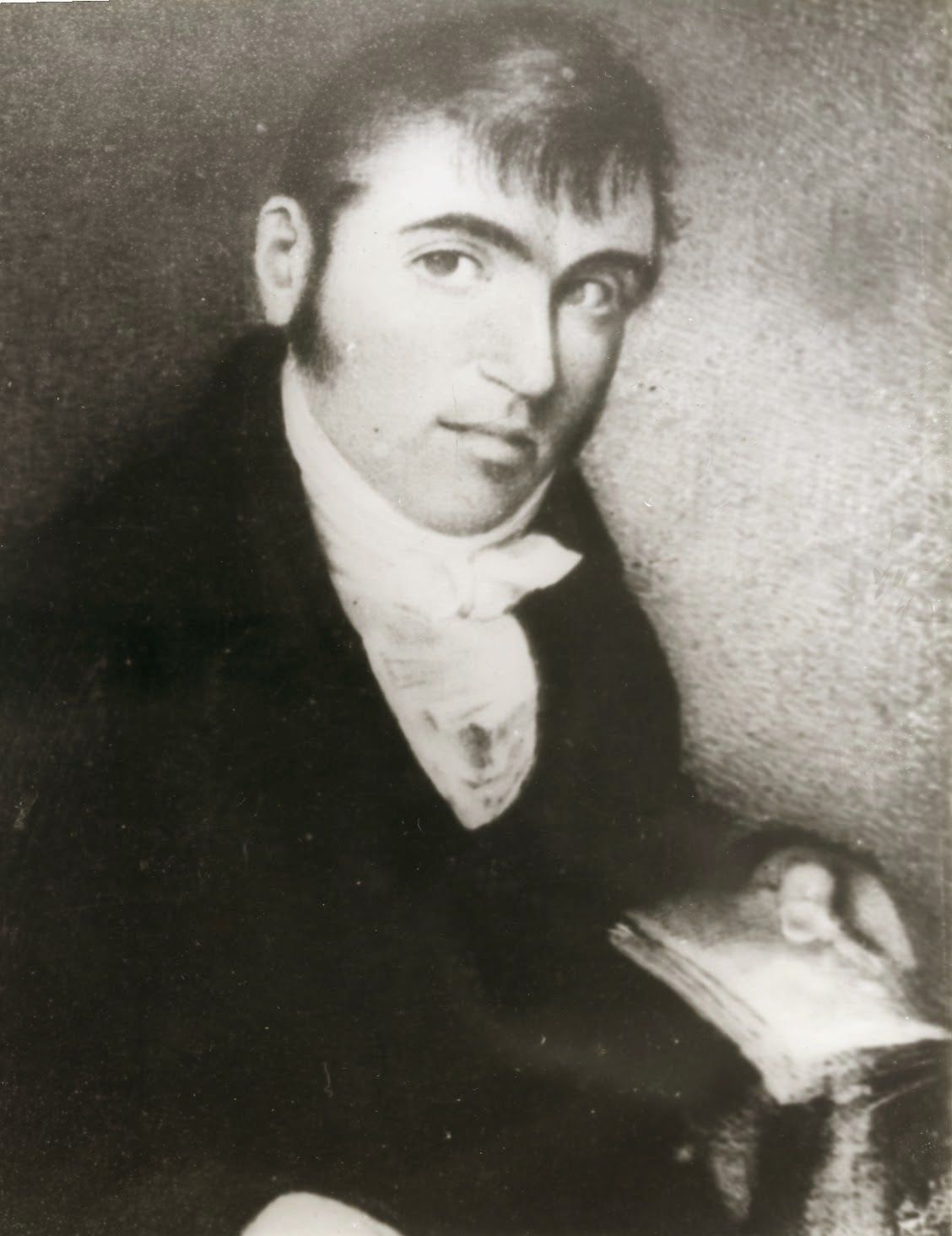 James Hardiman, historian, solicitor, librarian, and music collector (c.1782–1855) was born in Westport originally of the surname Hargadon1. His father owned a small estate in County Mayo2. After his initial education, he went to Dublin where he trained as a lawyer and became sub-commissioner of public records in Dublin Castle. He later became librarian of Queen's College, Galway (now the National University of Ireland, Galway).
As an active member of the Royal Irish Academy he collected and rescued many examples of Irish traditional music.
With his anthology, Irish minstrelsy: or, Bardic remains of Ireland (2 vols, 1831), Hardiman's aim was to establish the antiquity of Irish verse which he felt equalled that of Rome or Greece. The two volumes contain a large selection of Irish verse accompanied by English translation. Hardiman hoped the work, one of the first published collections of Irish poetry and songs, would offer evidence of the richness of Gaelic culture.
The James Hardiman Library at the NUI , Galway, is named in his honour.3
More on Hardiman's connections to Mayo can be found in a paper published in Cathair na Mart – Journal of Westport Historical Society.4